We know the importance for designers to stay updated with relevant news and trends. It not only keeps designers well informed but also helps them to find inspiration, improve workflow, and deliver better results to their clients.
In this monthly series, we aim to round up some of the best things in the design world that we found over the course of the previous month. We aim to make this your best go-to destination for all the great stories, news, tools, resources, and everything that can make you more creative and productive.
Here's what you may find interesting for designers this month.
---
Matt Lamont in this website has document printed matter to provide a digital preservation of all things in print. Its aim is to digitise his entire design collection, whilst offering free easy-to-digest articles and interviews to inspire.
---
A research-driven overhaul of a metal and woodworking machinery B2B site's information architecture resulted in an 85% improvement of findability.
---
One component to rule them all.
---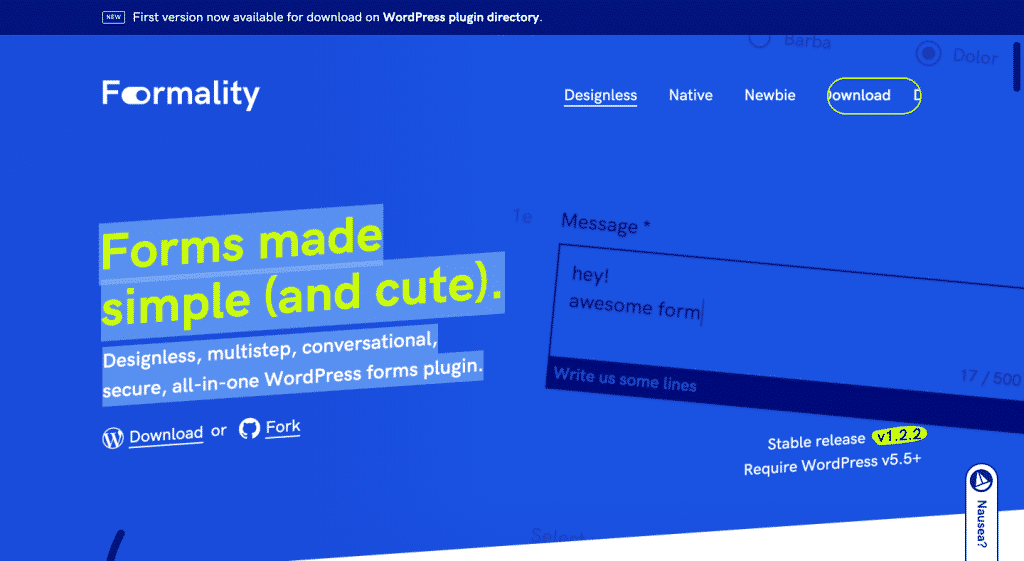 Forms made simple (and cute). Designless, multistep, conversational, secure, all-in-one WordPress forms plugin.
---
What a graphic designer does on a day to day basis depends largely on the industry in which they work. However, their underlying skill sets are similar. In this article, we'll explore the skills needed to become a graphic designer, the main tools they use, the types of projects graphic designers work on, and more. Let's go!
---
A friendly, open source React iconset
---
How to use Figma's Smart Animate feature to illustrate concepts in your work as a product designer.
---
Perfectly rounded icon library made for designers and developers
---
---
Empowering designers and non-developers to get dirty (in a good way).
---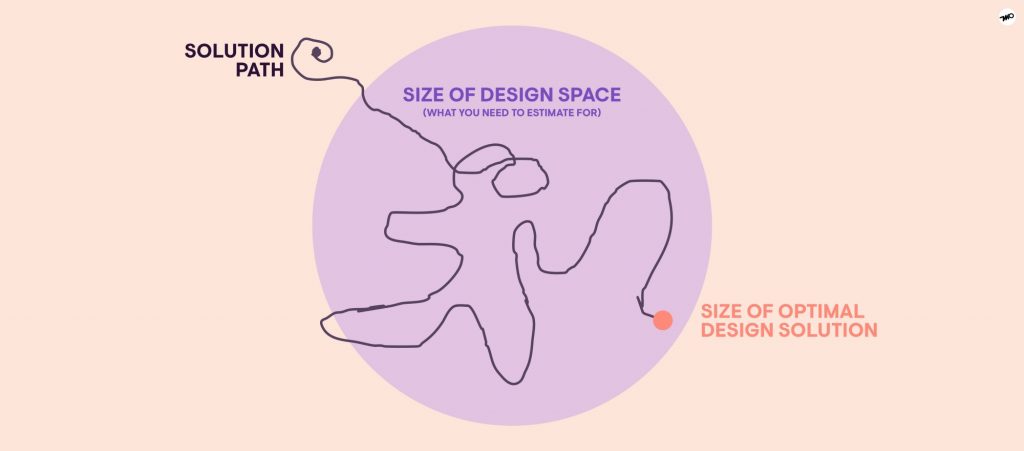 In this article, Marc-Oliver explores some of the pitfalls of cost estimations for digital product- and service design.
---
Here are the tips and strategies Brian Loving have learned from shipping many side projects over the years, including his personal site, Security Checklist, Staff Design and Design Details:
---
Notes toward a continuous framework for screen typography
---
Pika (pronounced pi·kuh, like picker) is an easy to use, open-source, native colour picker for macOS. Pika makes it simple to quickly find colours onscreen, in the format you need, so you can get on with being a speedy, successful designer.
---
An online editor for busy developers.
---
Optimize carousels for performance and usability.
---
Customize seamless patterns and export for the web or your favorite vector software
---
Aesthetically pleasing designs can provide memorable experiences that differentiate a brand. However, interfaces should only include necessary elements, with high informational value. Clarity will always win over visual flourish.
---
SVG waves generator in a simple and easy to configure manner.
---
---
Some interesting articles, you may like.
Design Roundup December 2020
Design Roundup November 2020
Design Roundup October 2020
Design Roundup September 2020
Design Roundup August 2020
Design roundup July 2020
Design Roundup June 2020
Best UI Interaction's of the month – May 2020
8 Certifications for Web Designers to Level Up their Resumes and Stay Competent
Mega list of Remote Job Websites & Freelance Websites
6 Excellent Ideas to Make Passive Income for Designers
Startup Enigma – Adobe XD theme for Startup and Digital Agency.
---