We know the importance for designers to stay updated with relevant news and trends. It not only keeps designers well informed but also helps them to find inspiration, improve workflow, and deliver better results to their clients.
In this monthly series, we aim to round up some of the best things in the design world that we found over the course of the previous month. We aim to make this your best go-to destination for all the great stories, news, tools, resources, and everything that can make you more creative and productive.
Here's what you may find interesting for designers this month.
---

Guidelines to naming conventions, components structure and document organization. A project by @millonestarde.
---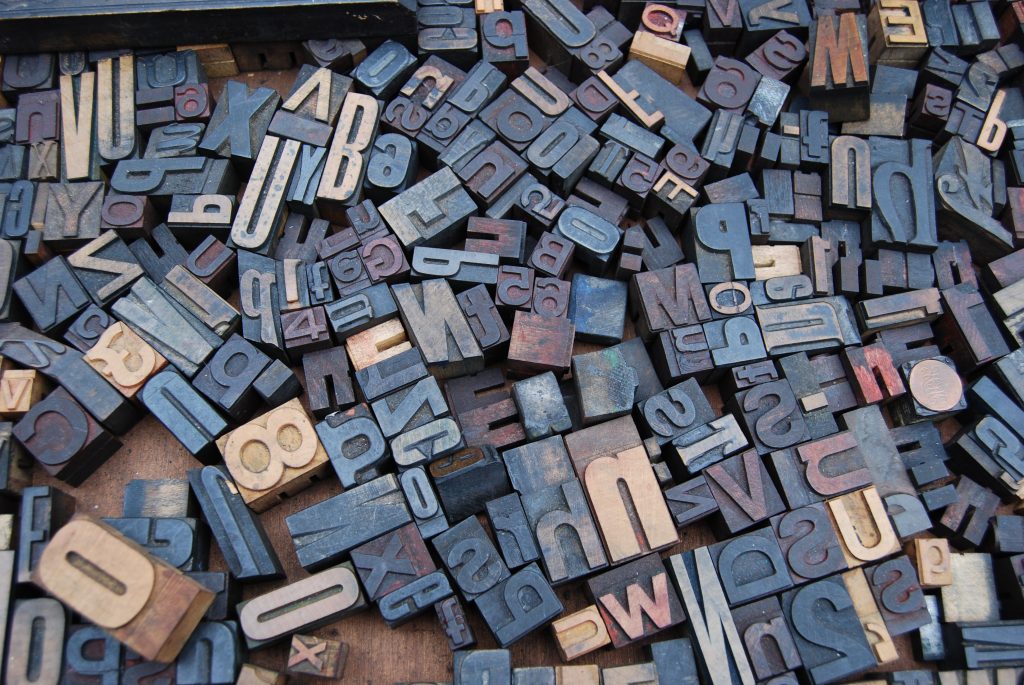 If you've ever wondered what all goes into writing microcopy, pour yourself a micro-cup of espresso or a micro-brew and read on!
---
Phosphor is a flexible icon family for interfaces, diagrams, presentations — whatever, really.
---
30 days of Blender.
---
Gradients are typically one color that fades into another, but CSS allows you to control every aspect of how that happens, from the direction and the shape to the colors and how they transition from one to another. In this article, the author discusses the basic syntax of CSS Gradients
---
Design crits are a great way to get feedback from your immediate design team on your work. In this video I walk through how we run design crits on my team at Uber and how you can get started introducing these to your team!
---
In this follow up article, the author has put together a small, and easy to practice selection of tips that can, with little effort, help improve both your designs (UI), and the overall user experience (UX).
---
---
---
Premium step by step video tutorials building projects like Product Hunt, Tinder, Zillow, and Headspace.
---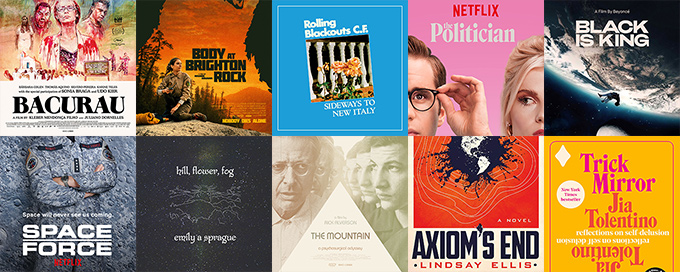 The second installment of a blog series on Typewolf, where the author identify the fonts used in popular things. 
---
Content is no different. If you want something to resonate with audiences, you need to tap into what emotions you're addressing. If you don't have a handle on this, you won't execute the content as well as you could have, and you may not engage as many people as you'd anticipated.
Here are some best practices the author has found when it comes to fusing emotion and content.
---
Here is a compilation of 25 free icon sets that are currently available for download.
---
Become a better UI designer at your own pace
---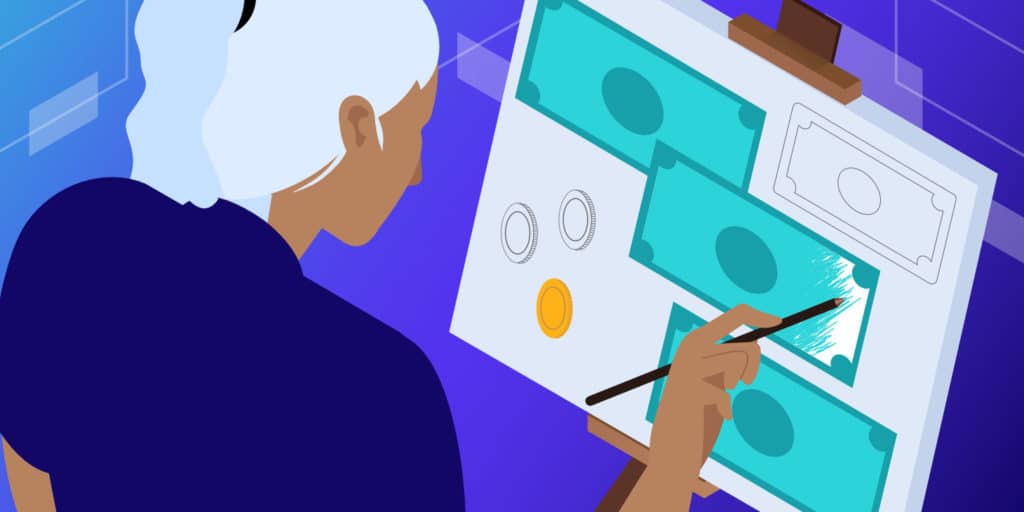 ---
A business logo is so much more than just a random design. It can show your customers what your brand means, what it is all about, and is also the answer to how you want to portray yourself. 
---
Here are five small business website essentials you need to know to help your company succeed online.
---
Whitespaces and zero width ​characters with buttons for copying to clipboard, short mnemonics and usage comments.
---
User Experience Design Essentials – Figma UI UX Design, How to become a UX UI Designer
---
Master the World's best vector illustration tool in a completely new interface, designed for touch and Apple Pencil!
---
Some interesting articles, you may like.
Design Roundup October 2020
Design Roundup September 2020
Design Roundup August 2020
Design roundup July 2020
Design Roundup June 2020
Best UI Interaction's of the month – May 2020
8 Certifications for Web Designers to Level Up their Resumes and Stay Competent
Mega list of Remote Job Websites & Freelance Websites
6 Excellent Ideas to Make Passive Income for Designers
Startup Enigma – Adobe XD theme for Startup and Digital Agency.
---