We know the importance for designers to stay updated with relevant news and trends. It not only keeps designers well informed but also helps them to find inspiration, improve workflow, and deliver better results to their clients.
In this monthly series, we aim to round up some of the best things in the design world that we found over the course of the previous month. We aim to make this your best go-to destination for all the great stories, news, tools, resources, and everything that can make you more creative and productive.
Here's what you may find interesting for designers this month.
---
A blog post by Liam Spradlin, a Material Design Advocate, on tailoring your typography with Material Design and Figma
---
The secret to any successful business is the strength of your customer relationships. In this episode, we dive deeper to examine why many people get this wrong. Fail to focus on value and great customer service and you're inviting someone else to steal your client away. "When you do more than you're paid for, eventually you'll be paid more than you do." Zig Ziglar.
---
Justin Morales shares one of his favorite methods for doing experience mapping. In this blog post, he breaks down what an experience map is, when and how to use one, and most importantly, how to create one effectively.
---
A brand isn't a destination. It's a continuing process that evolves over time. So you've never made it, and you're always nurturing it forward. Here are some ideas to keep in mind as you keep pushing to a new space for yourself.
---
We've all heard of the visual design elements like shape, line, etc., and we've had the principles like contrast, emphasis, rhythm, etc. beaten into our heads. Here Chris Lee will share a few of the subtler, not as oft-mentioned principles that he has learned training as a graphic designer — but is still used to this day.
---
Here is an article by Anne-Laure Le Cunff on how mindful productivity can help you be more productive and more creative.
---
Free forever for your commercial and personal projects
---
681 Fully customizable free SVG icons. (MIT license)
---
Basic icons for product design & development. Designed with care & precision. Updated & refined weekly.
---
This article talks about the first steps to create a WordPress theme so that you can have a website with a custom look.
---
Here is a list of 10 Google font combinations for inspiration. You'll discover which fonts go well together and which combos can ensure positive user experience for your website visitors.
---
Have you ever wondered what the difference is between those freelancers who are super successful, are booked out for months, and never seem to have to do any marketing vs. those who are constantly hustling for the next project? Turns out, the most successful freelancers have a few things in common that set them apart from the rest.
---
To inspire your next graphic design or illustration project here is a rounded up handful Shots packed with beautiful color palettes curated by the design community.
---
---
Build an awesome design portfolio and land your dream job
---
---
Good microcopy is one of the fastest ways to improve an interface. Try doing an audit on your UI with these tips to see how it stands up.
---
Here is a list of tools and resources that present design challenges in different fields of design. So if you want to dive into type, develop digital products, or exercise your design muscles, this is a list that will help you get those results.
---
These pricing page examples show designers how to create pricing pages that convert.
---
Learn how to launch literally anything
---
Below is a list of conferences still going ahead, with information on their moves from in-person to virtual events.
---
The five factors that will determine your business's success over the next 12 months
---
Web design business plan, running a web design business from home, and getting clients
---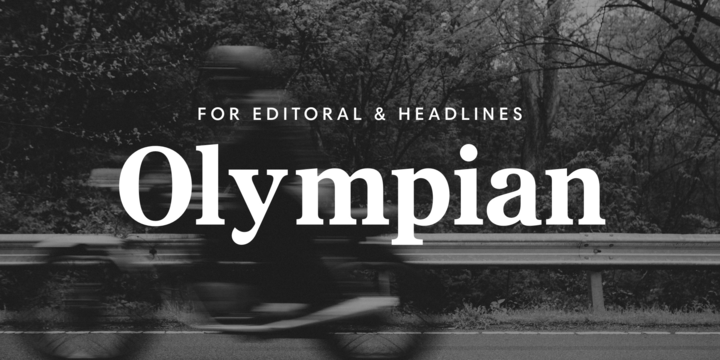 ---
---
Some interesting articles, you may like.
Design Roundup August 2020
Design roundup July 2020
Design Roundup June 2020
Best UI Interaction's of the month – May 2020
8 Certifications for Web Designers to Level Up their Resumes and Stay Competent
Mega list of Remote Job Websites & Freelance Websites
6 Excellent Ideas to Make Passive Income for Designers
Startup Enigma – Adobe XD theme for Startup and Digital Agency.