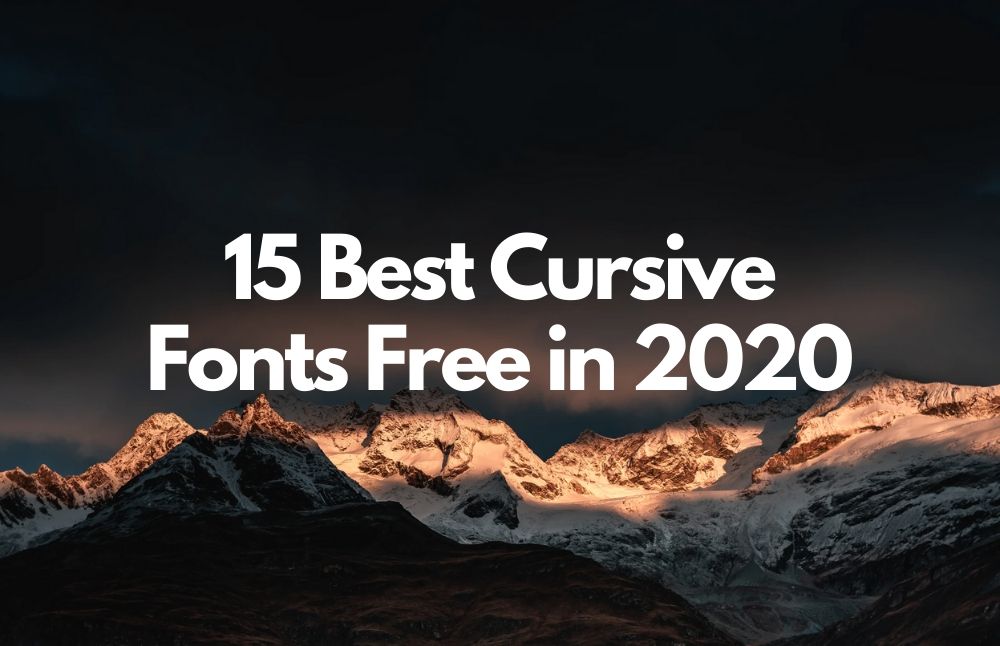 Cursive fonts add the perfect touch of an archaic aura in your designs. Whether its normal text or a poster or banner, cursive fonts can take up almost any deal to produce results that mimic formal writing style. Cursive fonts are used by many to create a more attention-grabbing design, or text because many people prefer not using them in this age of human evolution. There was a time when good handwriting meant everything, and cursive fonts bring that time back in the mind of the viewer, inducing and building trust and comfort. Cursive fonts can depict something or personal importance, and procreate an appealing look.
Table of Contents
While, there are surely millions of cursive fonts available online, making it ever-harder for designers to get their hands on good cursive fonts, which can be universally used and yet stand out from the crowd. That is exactly why we have written this blog, in which we are going over the 15 best cursive fonts of all time for designers and content creators. Our list is handpicked and is based upon the universality and creativeness of the fonts.
Fabfelt Script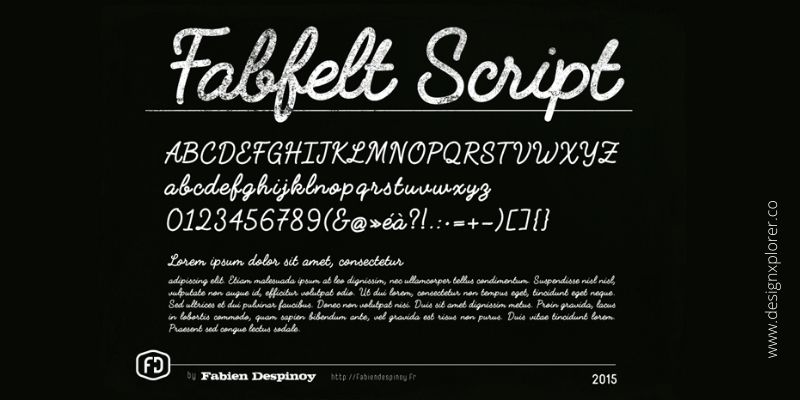 If you are looking for a cursive script with a touch of retro, Fabfelt Script is just the right choice for you. This font, designed by Fabien Despinoy, combines the perfect smoothness and class that is just required for an industrial font. The sleek curves and loops over certain characters make this font highly attractive. The font comes in a variety of styles, including bold and regular, in both uppercase and lowercase along with special characters. This font is best used for industrial designs, branding projects, and logo designing.
Shink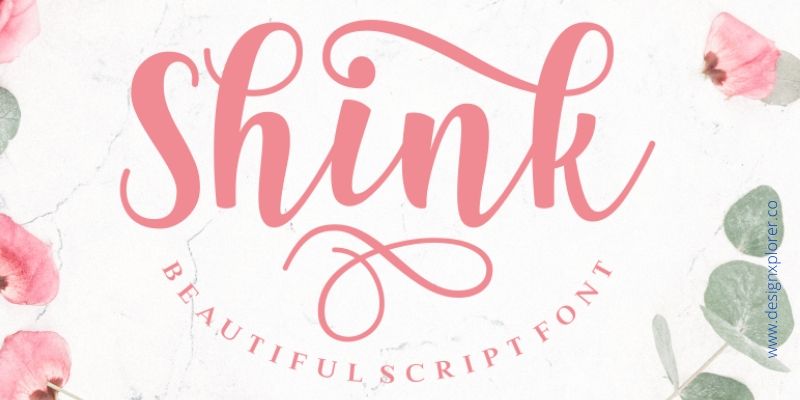 Shink is the font of class and delight, it encompasses the auras of beauty and comfortability. The font comes in only lowercase, as most of the cursive fonts, but includes a variety of alternative characters, to make designing more creative for you. Plus, the alternatives also offer certain shapes to be added above and below the letters. The font can be used in a variety of situations, but it is best used for short texts, like logos. A sweet light background would make the font enchant any eye.
5th Grade Cursive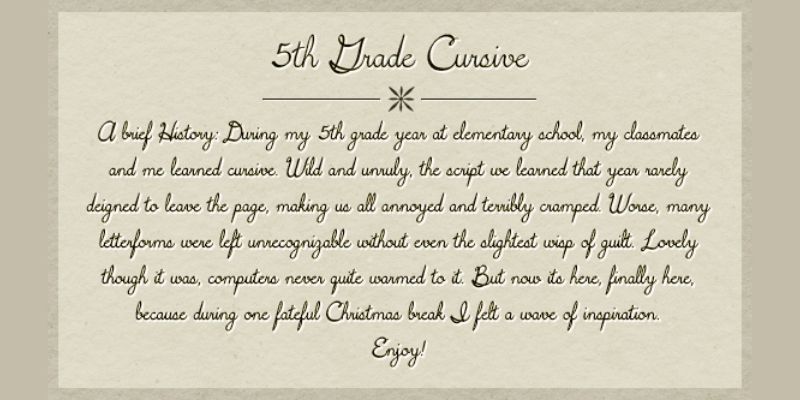 For all of you who are working on a rather vintage and retro related project, there could be no better font than the 5th Grade Cursive. This font is a masterpiece, that comes to both realism and creativity in a smooth and delicate manner. The font makes use of OpenType features to make it look more realistic. The font comes with a variety of alternatives, and the best thing is that this font can be used for long texts, along with short designs. The font can also be used for printable material due to its highly realistic look.
Flanella
Flanella is a creative cursive font that comes with a myriad of extravagant uses. The font has all the perfect creative and futuristic touches to it, with loops and flares, it can make your designs look perfect. It is a stand-alone logo font, that can be used for branding of different fashion and beauty related brands, along with business card designs for such projects, but the font may not be suitable for printable material due to the space it requires.
Debby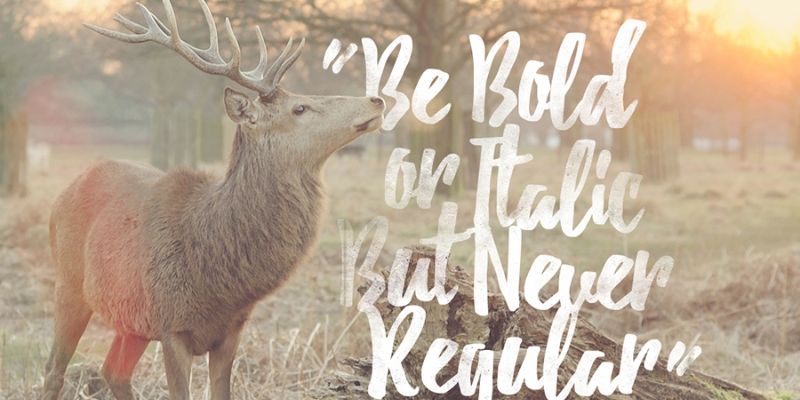 Debby is a bold adventure font, that gives a touch of wilderness and wildlife. If not used in the context of wildlife, it still serves as a bold and adventurous font that can be used in a variety of ways. The font comes with a few character alternatives, for both upper and lowercase characters, including punctuation also. The characters are irregular and bouncy, which makes the font perfect for posters, or wedding invitations, or greeting cards.
Cervanttis
For the ones looking for a rather signature style cursive script font, Cervanttis is the best possible choice. Cervanttis is actually a bundle of signature-style fonts that can be used for free, but for commercial use, there is a price tag of $11. Yet, the font is worth the investment. The fonts give a handwritten look in a signature style, making it perfect for luxury projects, and logos. When used against a rather bleak background, the font has the ability to enchant any eye.
Beautiful Bloom
Beautiful Bloom is the font you would want to use on a stationary brand poster, due to its highly comfortable and attractive outlook. The font can be used almost anywhere, due to its rather subtle and free-style design. The font has both uppercase and lowercase options with a few alternatives and two different styles of regular and bold. It can be used for anything from logos, to posters, website headers, or marketing designs, both for print and digital projects.
America
This creative and bold cursive font is inspired by the 2018's hit song This Is America. The font features a bold and dominant outlook, combined with rough brush-style realistic curves. The font comes with a variety of alternative characters, both upper and lower case. It is best used for projects where boldness is an essential factor. The font can also be used for printable materials like t-shirt tests, etc.
Youth Touch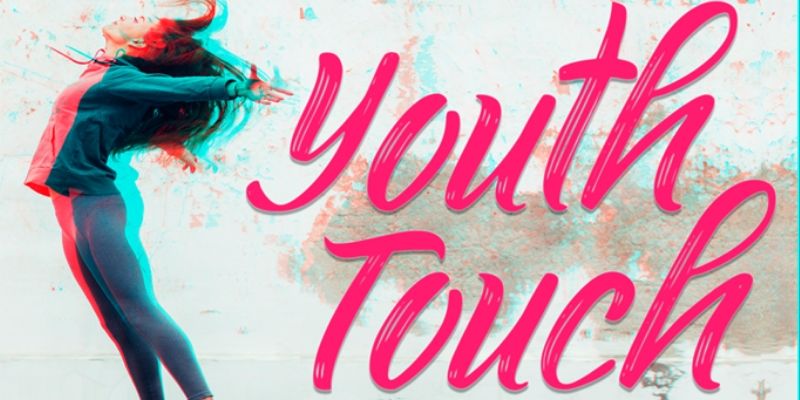 As the name suggests, the font is overflowing with youthful energy. The vibrant and energetic touch makes the font very comfortable to use, in dynamic and futuristic situations. The font is capable of supporting up to 310 characters, with a variety of variations. It can be used for anything from a creative fashion brand project to logo designing. The vibrancy may not be suitable for certain printable projects, like t-shirts, but can definitely be used for banners or cups.
The WoodLands
The Woodlands is one of the most exquisite and striking fonts in our list. It is a smooth signature style cursive font that comes in a variety of styles. The font comes in both upper and lower case, including a few character alterations for creativity. The font is very easy to use and looks best when used with other smaller fonts for contrast. The light transparent texture makes the font highly fitting and catchy. It Is best used for logo designs, creative projects that require a bold and adventurous look.
Variane Script
This absolutely free script font is specially designed by keeping in view the aesthetic demands of some projects. The font comes with a variety of alterations and can be used in unique designs. The vintage and late 80s outlook make it perfect for rather retro designs. The fonts support both upper and lower case characters and can be used for banners and headers, website designing, branding projects requiring a retro mission, or logos.
Tahu
Tahu is another futuristic cursive font that is dynamic and versatile in its use. The font comes with all possible characters you'd ever need, from uppercase to lowercase, special letters, alterations, and punctuation. The style is very diverse and cleanly done. The glace of this font gives a rather brush style realistic look with the idealistic finish. The font can be best used for the inter-text situation including printing material, quotes, or logo designing. When combined with a rather natural background, this font gives a motivational finish.
Bribera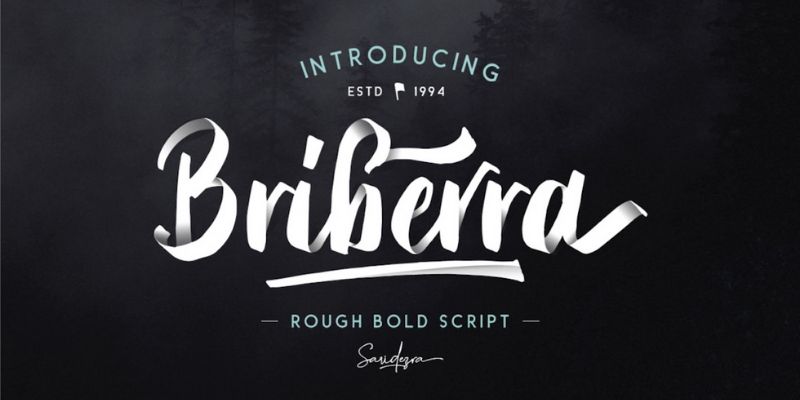 Bribera is the most futuristic cursive font on our list. This font offers a variety of features, like stylistic alternative characters, a variety of swashes, and multilingual options along with PUA support. Plus, the font comes with a more 3-D rough and bold outlook, making it perfect for futuristic and creative situations. This is one of the rare 3-D fonts that can be used on printable materials too. The font can be used for anything from creative logo designs to branding projects, website headers, banners, or t-shirt texts and quotes.
Christopher Hand
Christopher Hand is a rather bleak cursive font, that comes with a scribble outlook. The font had both upper and lower case characters, with a few alterations. The easy to use, and diverse format makes the font very attractive for designers. The font can be used by designers for rather rough projects, that do not require much creativity. It can also be used for branding material if used in contrast with other fonts.
Crunchy
The good thing about this font is its originality. The font gives a rather authentic and original feel of real handwriting. For those who want a vintage effect of real handwriting on their projects, this font is the best choice. The old-school touch to this font makes it best for all sorts of retro projects a designer may come across these days. From branding projects to physical printable material, this font can be used in a myriad of situations.
Here was the list of best cursive fonts that can be found for free, or with little additional cost for commercial use. These fonts were handpicked by our team on the basis of easiness to use, and creativity, and have the potential to be used in a variety of situations including professional projects. Hope you liked this blog, make sure to comment your opinions down below.
---
UNLIMITED DOWNLOADS: 1,500,000+ Fonts & Design Assets
All the Fonts you need and many other design elements, are available for a monthly subscription by subscribing to Envato Elements. The subscription costs $16.50 per month and gives you unlimited access to a massive and growing library of 1,500,000+ items that can be downloaded as often as you need (stock photos too)!

---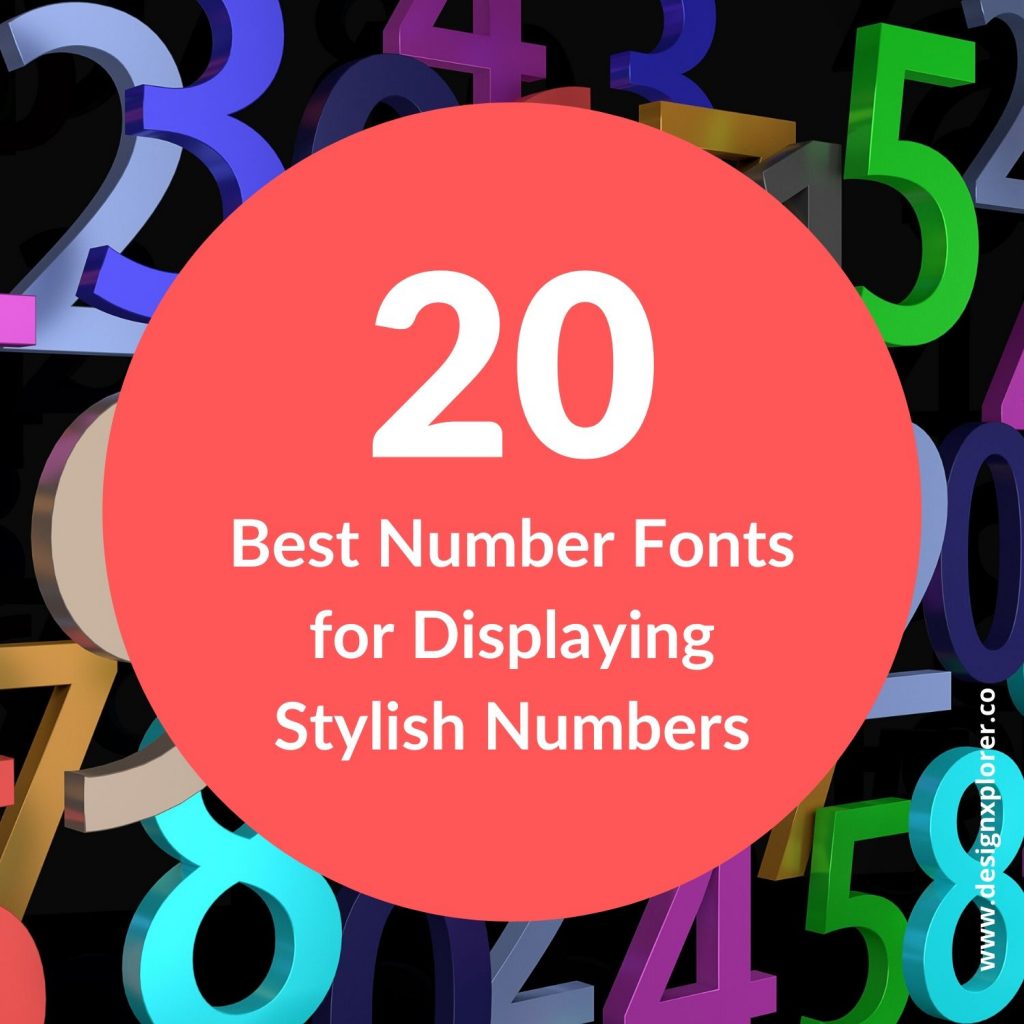 ---