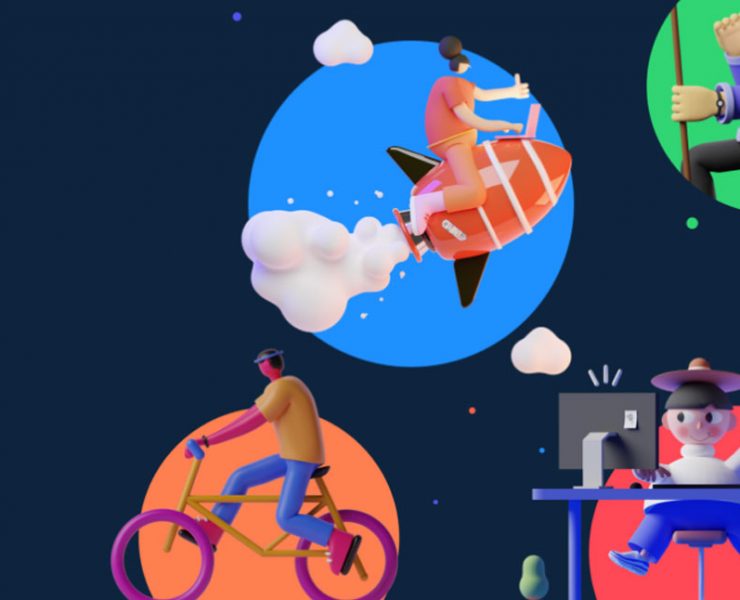 Collection of high-quality 3D illustrations, hand-crafted and full of personalities. FREE to use for your exploration or personal project.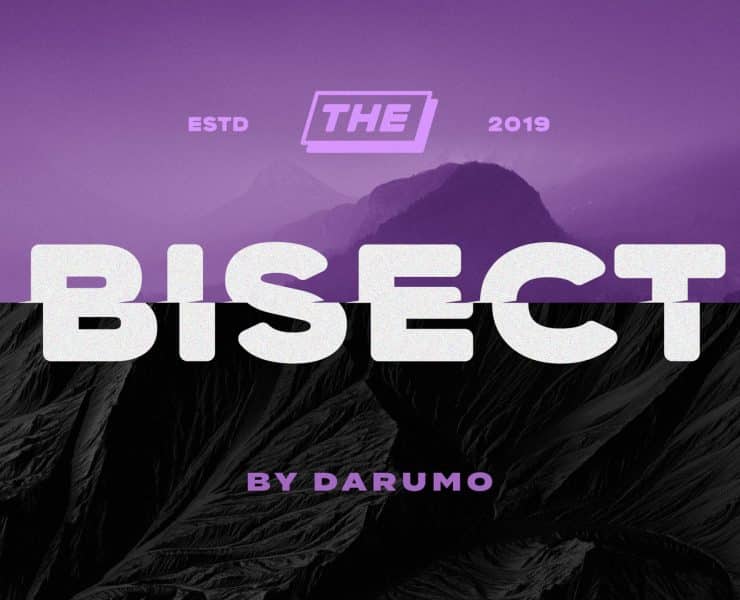 Bisect is a free shifted display font that comes horizontally shifted by Darumo. An excellent choice if you want your ads, headlines, banners or printouts to exude dynamism, energy, and audacity.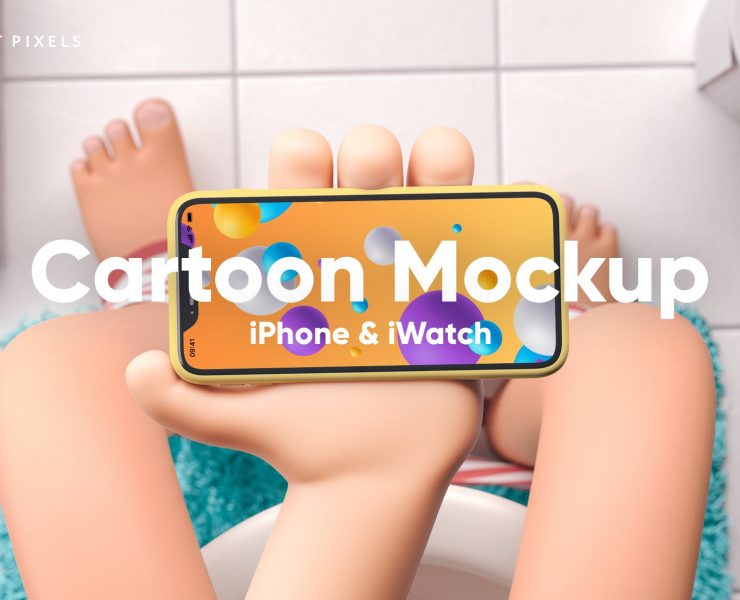 Meet the new Cartoon Template with iPhone and iWatch. The sets are collected in PSD files (photoshop). Inside you can select different hand positions, change the color of the device and change the image on the screen.
Free elegant double grid resume template for exceptional impact on employers and company managers.
Bolden Display is a FREE all caps, bold font with rounded edges and some rough edges, that's great for posters, display copy and editorial.
Inspired by some letterpress type.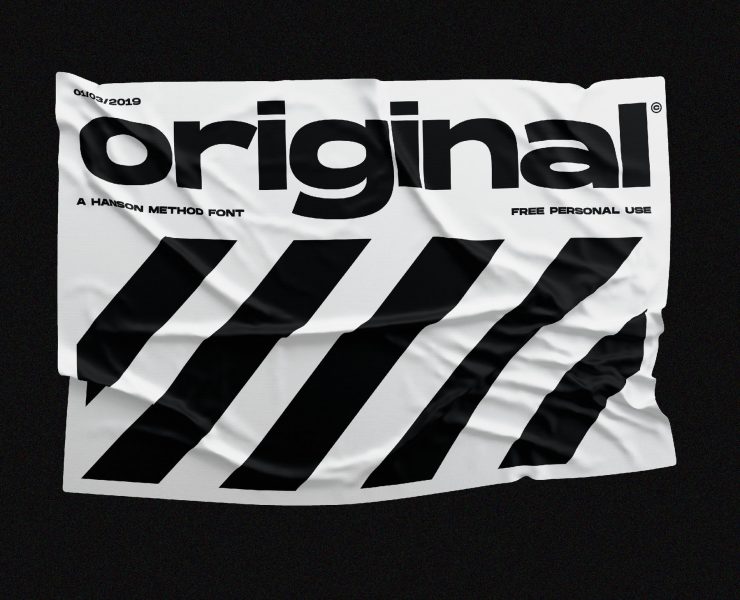 An extended sans serif font which was created after Hanson Hairline. This font is a must have and strengthens a variety of graphic styles, and guess what, it's totally free. Download it now.
Free Packaging Mockup Collection is an awesome and realistic looking food packaging mockup by Cr8tiv Yemmy.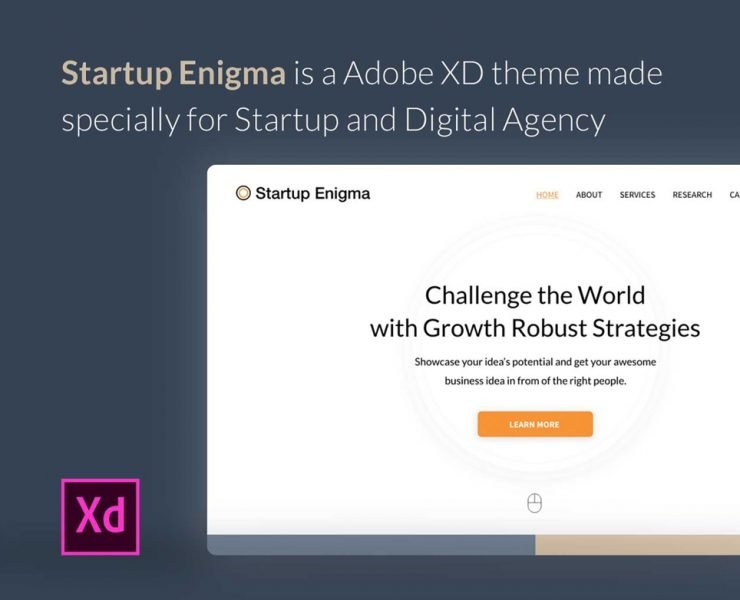 Startup Enigma is an Adobe XD theme made especially for Startup and Digital Agency.
This is a quick concept of a real estate client. It's raining heavily in Mumbai and I am at home. So I took this opportunity to do a quick concept for fun.