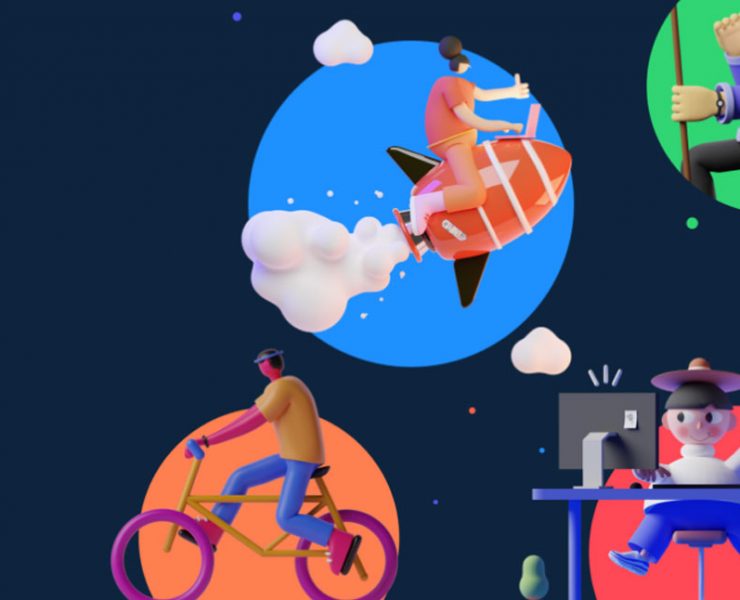 Collection of high-quality 3D illustrations, hand-crafted and full of personalities. FREE to use for your exploration or personal project.
Find the best drawing apps for 2020 to enhance your doodling or professional drawing experience. We have covered almost all the drawing apps that you might need.
Get inspired by Reflectly a journal utilizing artificial intelligence to help you structure and reflect upon your daily thoughts and problems.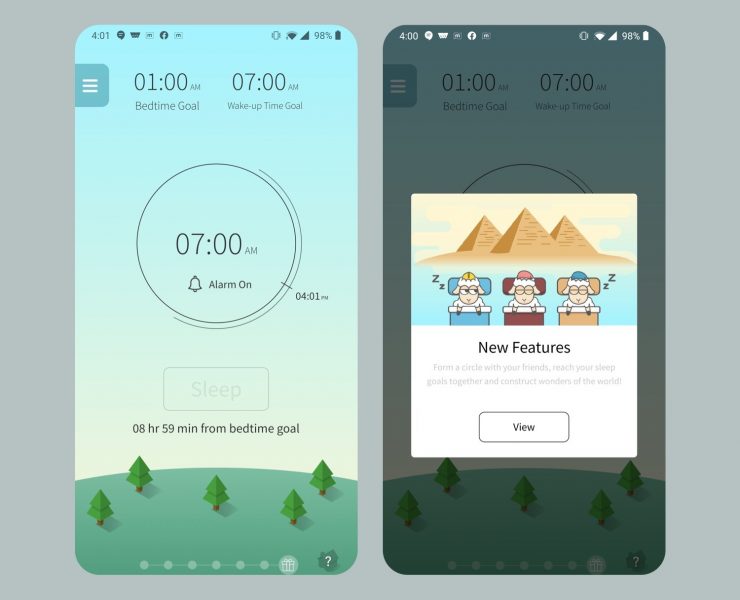 SleepTown is an award-winning app (Awarded Best Personal Growth Apps of 2019 in 15 regions) available for both Android mobile and tablet devices. SleepTown is a solution to people suffering from insomnia and wants to attain a healthy, regular sleep schedule.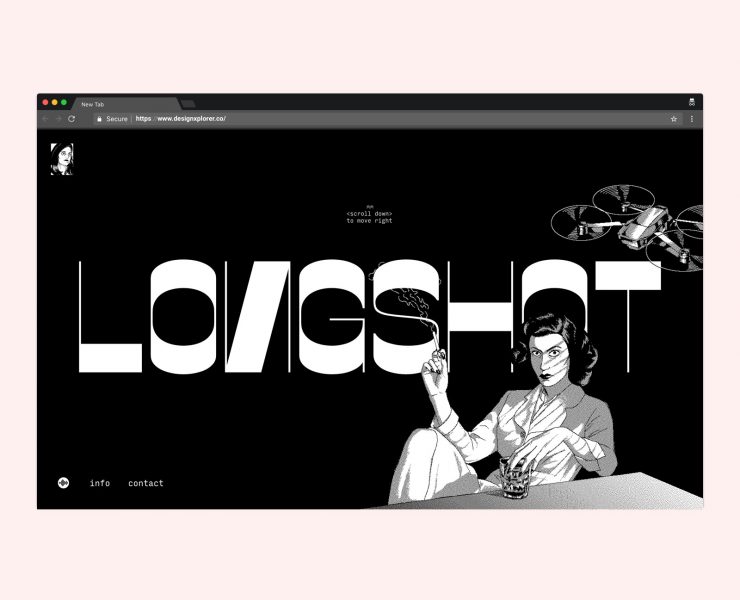 Get inspired by an artistic horizontal parallax website with lots of retro-styled illustration and animation.
Introducing Kinship – for all well beings. Wellness meets science to bring you clean, cruelty-free,…