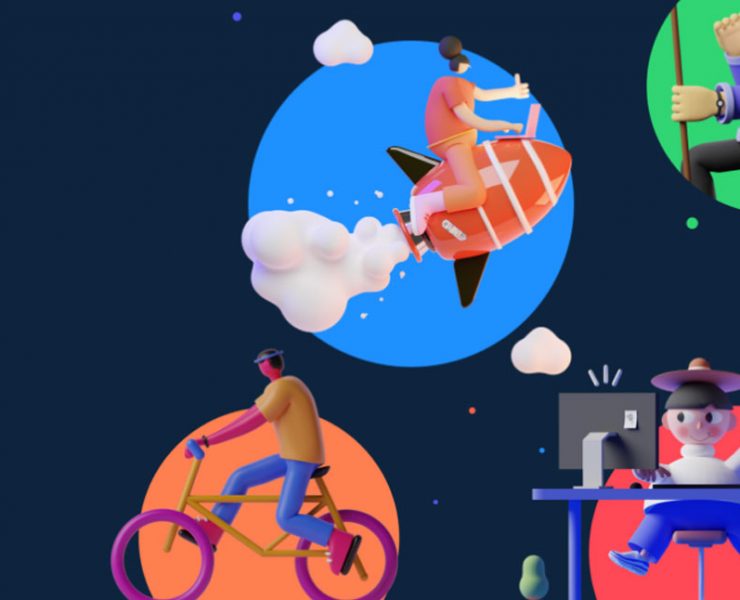 Collection of high-quality 3D illustrations, hand-crafted and full of personalities. FREE to use for your exploration or personal project.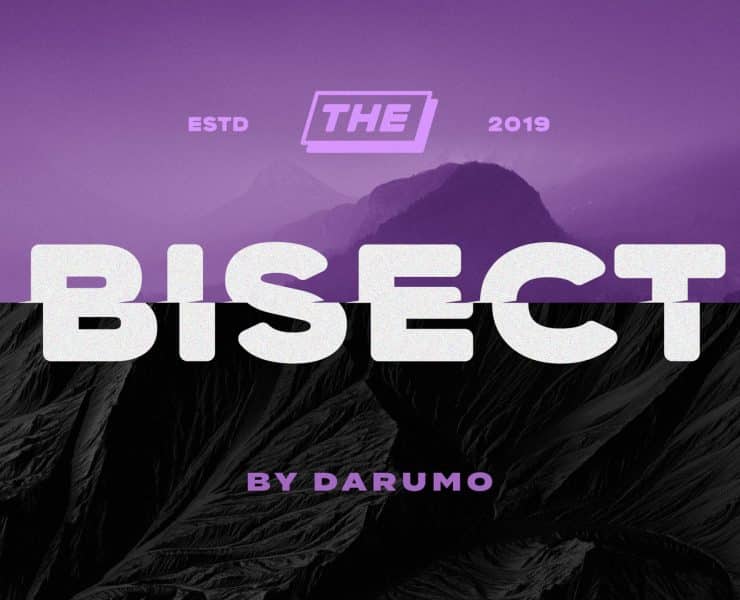 Bisect is a free shifted display font that comes horizontally shifted by Darumo. An excellent choice if you want your ads, headlines, banners or printouts to exude dynamism, energy, and audacity.
Free elegant double grid resume template for exceptional impact on employers and company managers.
Bolden Display is a FREE all caps, bold font with rounded edges and some rough edges, that's great for posters, display copy and editorial.
Inspired by some letterpress type.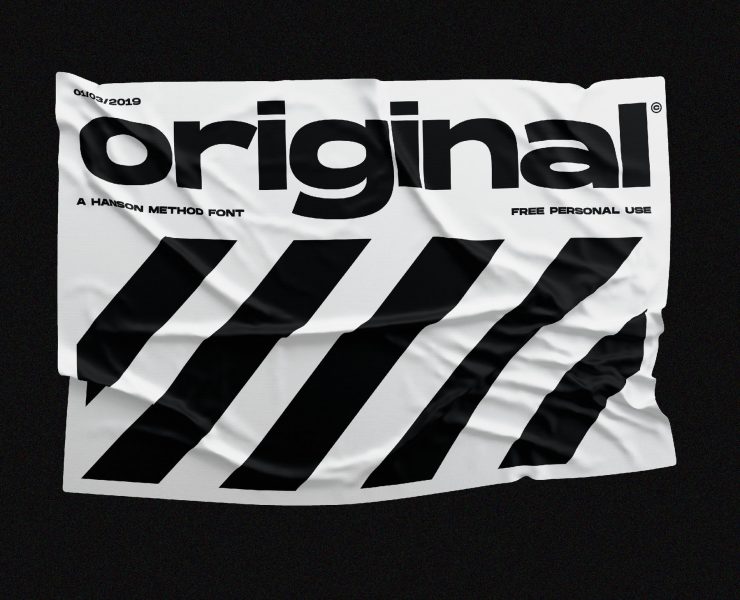 An extended sans serif font which was created after Hanson Hairline. This font is a must have and strengthens a variety of graphic styles, and guess what, it's totally free. Download it now.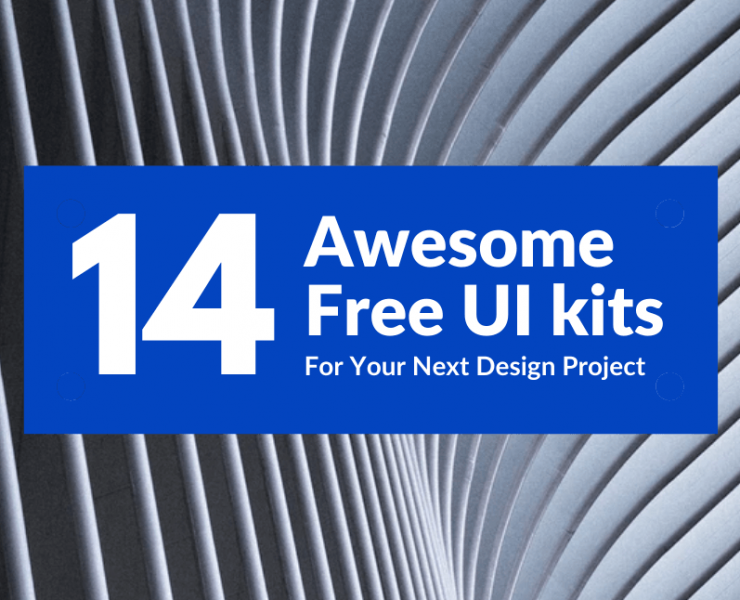 In this blog post, we have collected some of the best free UI kits available in recent times for web and mobile UX design.
In this article, we have listed a few of the best free website mockups that are of excellent quality and handpicked by us.