Get inspired by Reflectly a journal utilizing artificial intelligence to help you structure and reflect upon your daily thoughts and problems.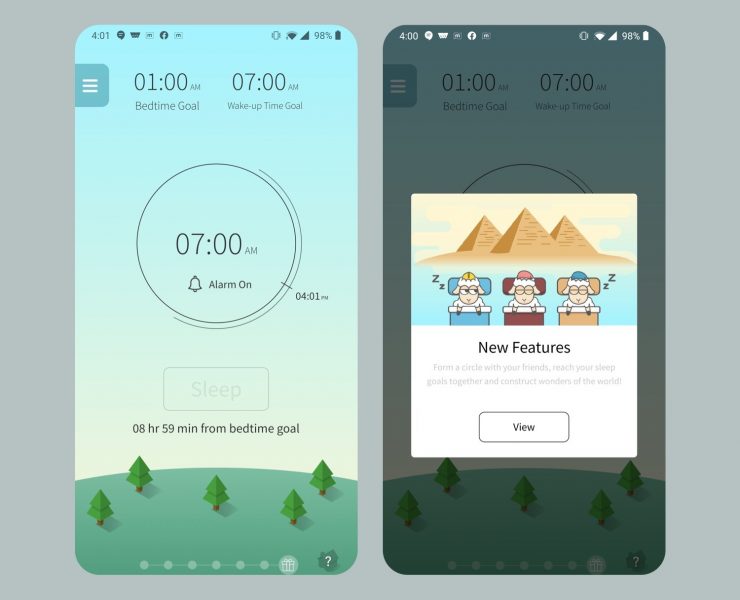 SleepTown is an award-winning app (Awarded Best Personal Growth Apps of 2019 in 15 regions) available for both Android mobile and tablet devices. SleepTown is a solution to people suffering from insomnia and wants to attain a healthy, regular sleep schedule.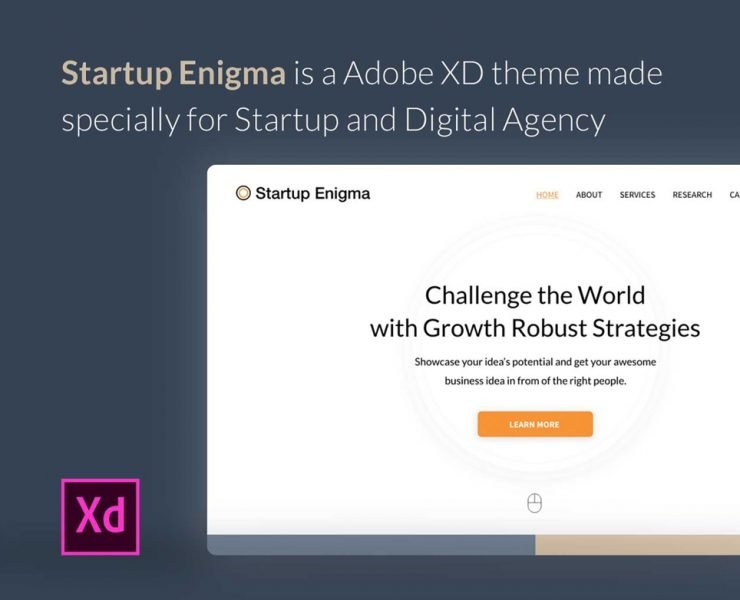 Startup Enigma is an Adobe XD theme made especially for Startup and Digital Agency.
This is a quick concept of a real estate client. It's raining heavily in Mumbai and I am at home. So I took this opportunity to do a quick concept for fun.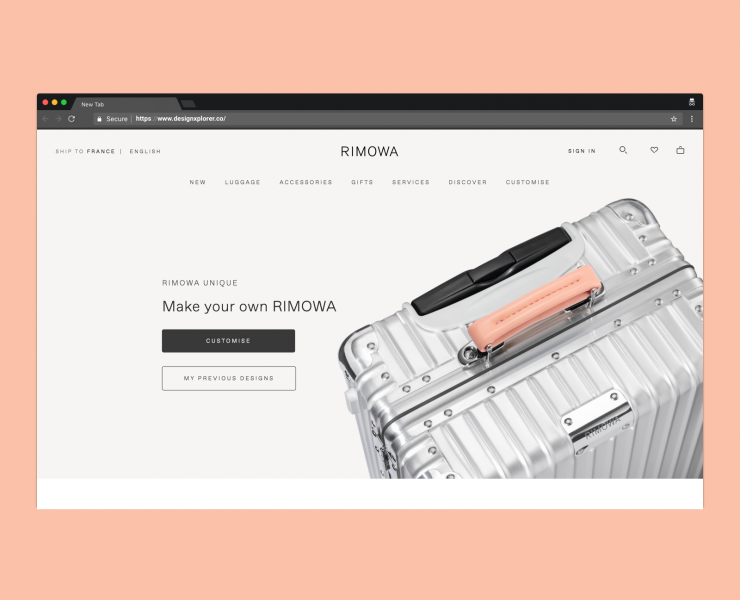 Get inspired by an travel suitcase e-commerce website with a clean layout, an easy to navigate experience and suitcase customizer to make your own unique suitcase.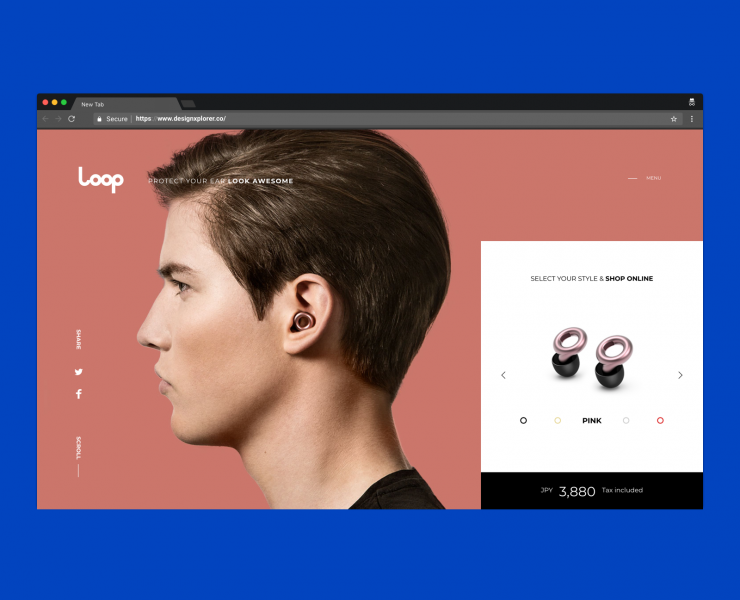 Get inspired by a product website with a neat, clean layout and cool flat colors.
Freeletics Gym is a personalized weight training program to help you get the most out of your gym. A well-designed app than ensure users get the experience they need.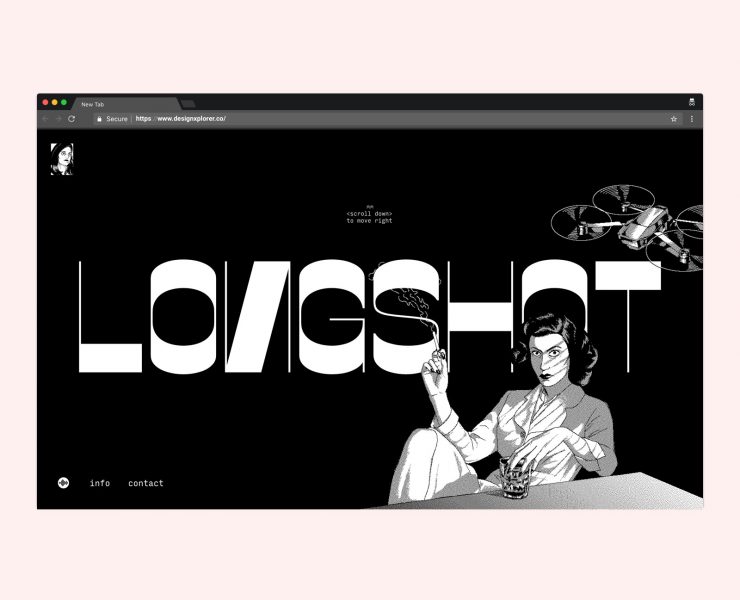 Get inspired by an artistic horizontal parallax website with lots of retro-styled illustration and animation.
A design studio that specializes in providing budget branding services for bootstrap entrepreneurs.