Get inspired by Letsdisco.co, a reputed Skincare Brand's Website that sells men's face and body skincare products.
Get inspired by Mystaelectric.com, a portfolio website of a tattoo artist based in Copenhagen.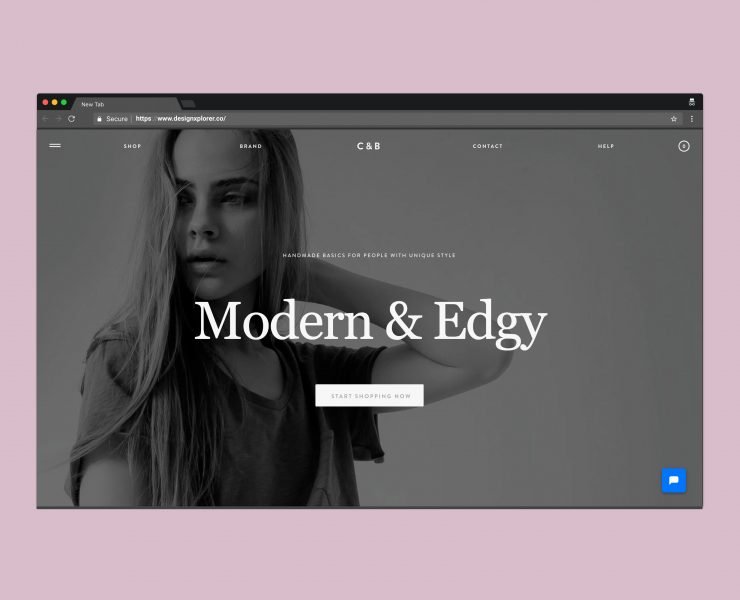 Get inspired by Cuteandbroke.com, a European Based Fashion Brand. Theirs is a User-Friendly eCommerce website that sells European street style women fashion wears.
This is a quick concept of a real estate client. It's raining heavily in Mumbai and I am at home. So I took this opportunity to do a quick concept for fun.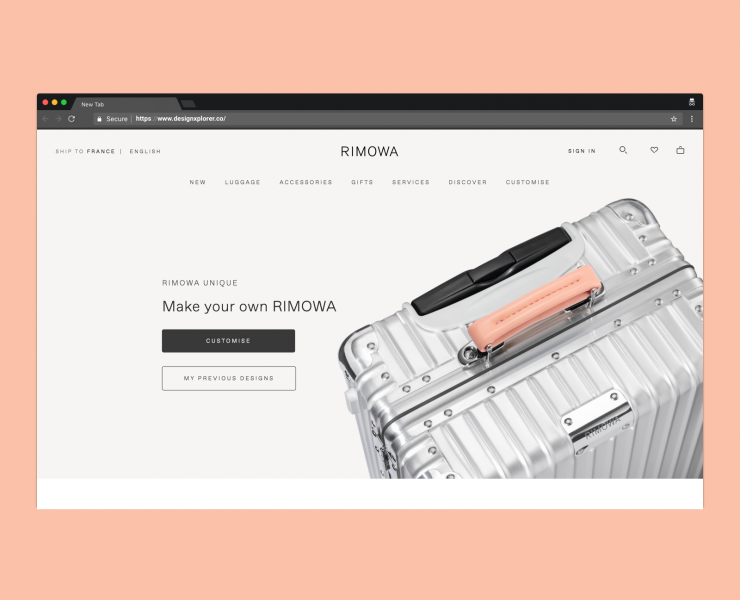 Get inspired by an travel suitcase e-commerce website with a clean layout, an easy to navigate experience and suitcase customizer to make your own unique suitcase.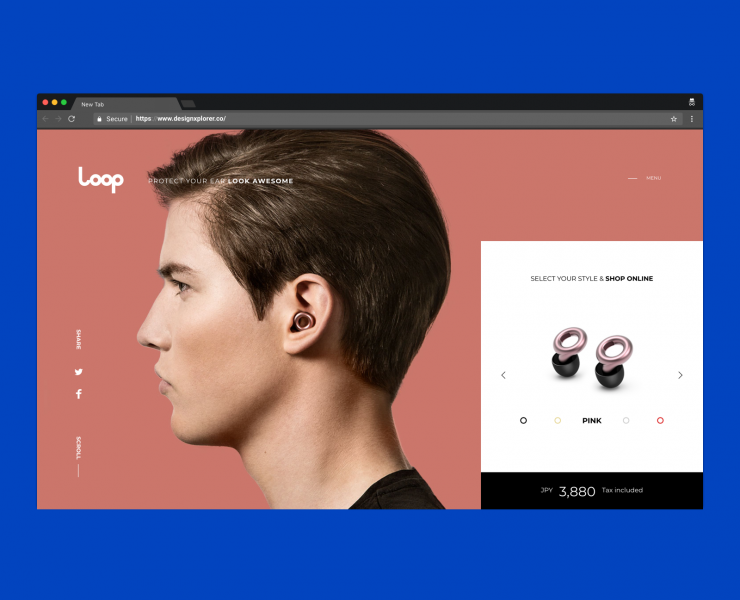 Get inspired by a product website with a neat, clean layout and cool flat colors.
A design studio that specializes in providing budget branding services for bootstrap entrepreneurs.
We are a global web studio. And we create remarkable digital products.