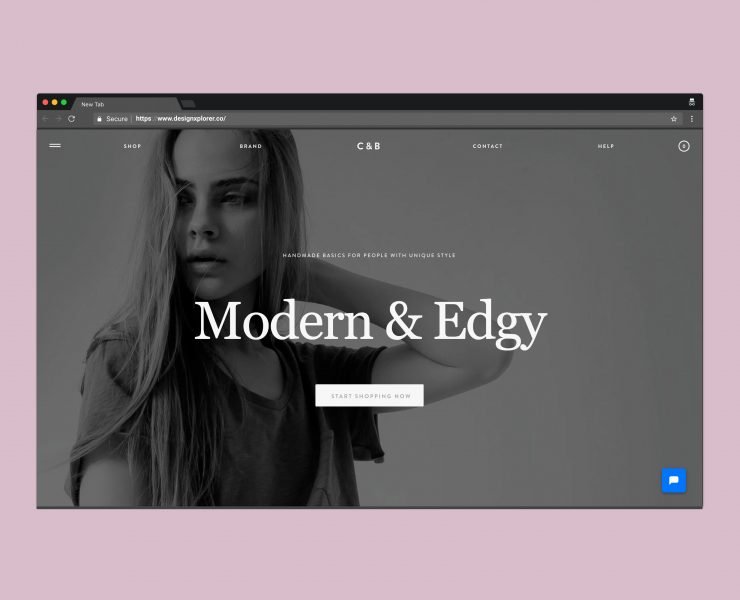 Get inspired by Cuteandbroke.com, a European Based Fashion Brand. Theirs is a User-Friendly eCommerce website that sells European street style women fashion wears.
Get inspired by Vestre's Website of a Norwegian manufacturer of urban furniture. Their website showcases its product and has been brilliantly designed.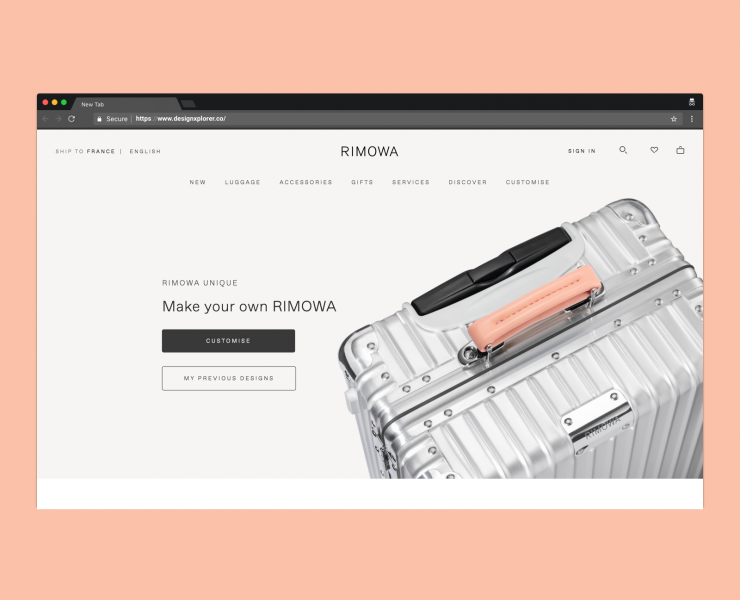 Get inspired by an travel suitcase e-commerce website with a clean layout, an easy to navigate experience and suitcase customizer to make your own unique suitcase.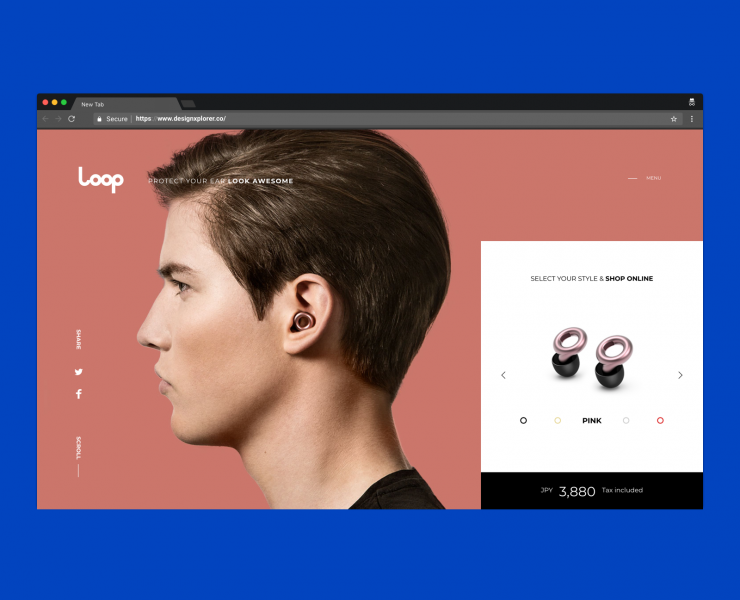 Get inspired by a product website with a neat, clean layout and cool flat colors.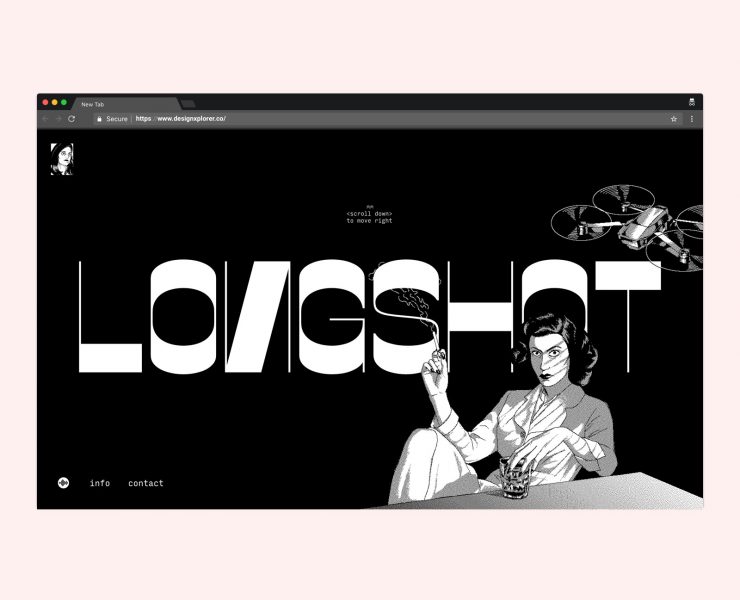 Get inspired by an artistic horizontal parallax website with lots of retro-styled illustration and animation.
A design studio that specializes in providing budget branding services for bootstrap entrepreneurs.
We are a global web studio. And we create remarkable digital products.