Get inspired by Letsdisco.co, a reputed Skincare Brand's Website that sells men's face and body skincare products.
Get inspired by Mystaelectric.com, a portfolio website of a tattoo artist based in Copenhagen.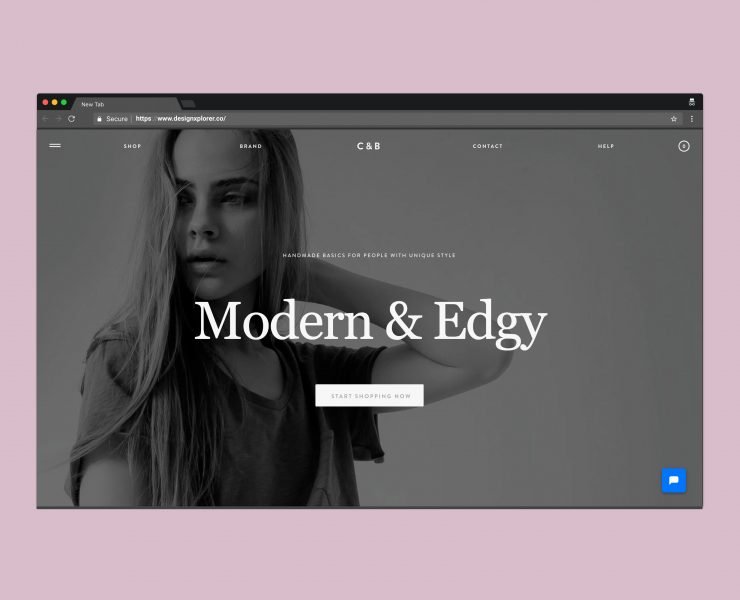 Get inspired by Cuteandbroke.com, a European Based Fashion Brand. Theirs is a User-Friendly eCommerce website that sells European street style women fashion wears.