Get inspired by Mystaelectric.com, a portfolio website of a tattoo artist based in Copenhagen.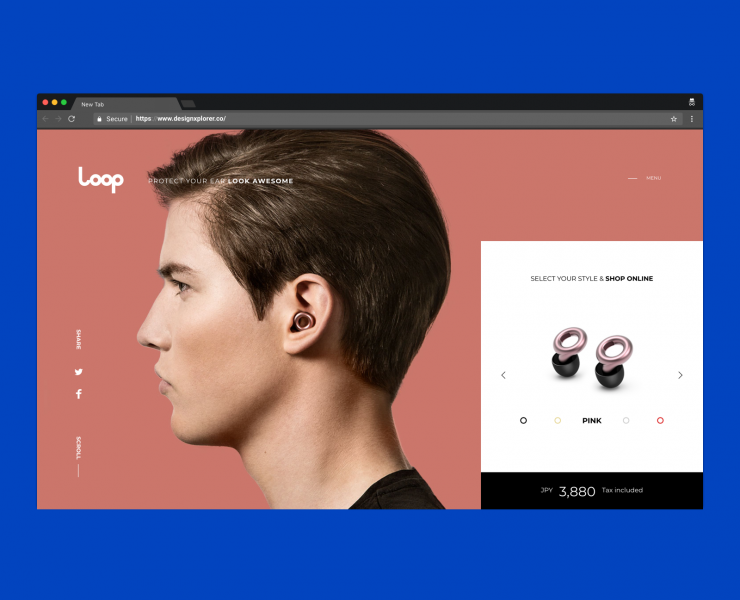 Get inspired by a product website with a neat, clean layout and cool flat colors.
Freeletics Gym is a personalized weight training program to help you get the most out of your gym. A well-designed app than ensure users get the experience they need.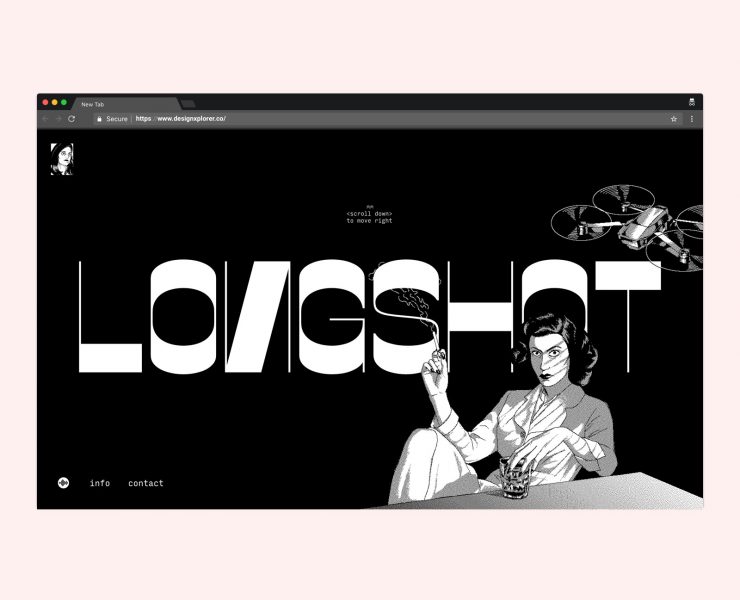 Get inspired by an artistic horizontal parallax website with lots of retro-styled illustration and animation.
We are a global web studio. And we create remarkable digital products.
Rumsans shows the work of universal design – the relatively new concept in architecture that…
ATH roam the world to find the best & boldest materials for exceptional sofas with…